Move In / Move Out Cleaning
Get a Spotlessly-Clean Home
From Top to Bottom
If you're moving out of a home, you want to leave the place clean and tidy for the next inhabitant. If you are moving into a new home, you want it to be move-in ready, free from germs and grime. We do a thorough cleaning— from insides and out of large appliances to insides of cabinets to light fixtures and vents and, well...everything! This service is charged at an hourly rate to give you the quality you deserve. Just let us know the date of your move as far in advance as possible.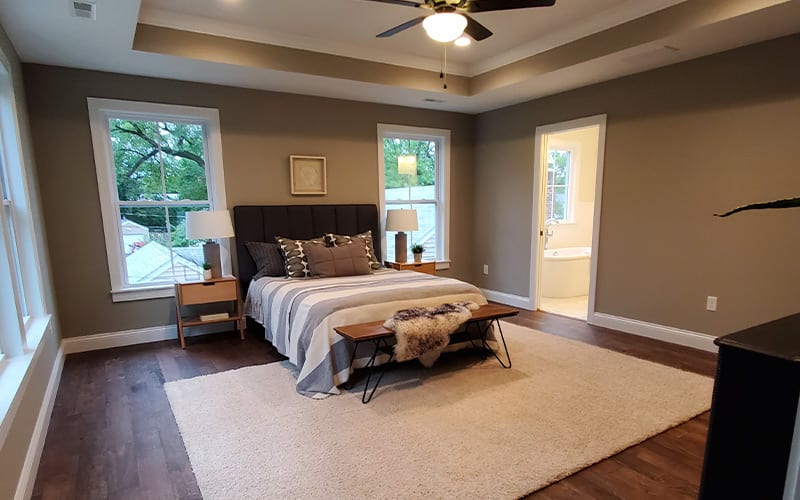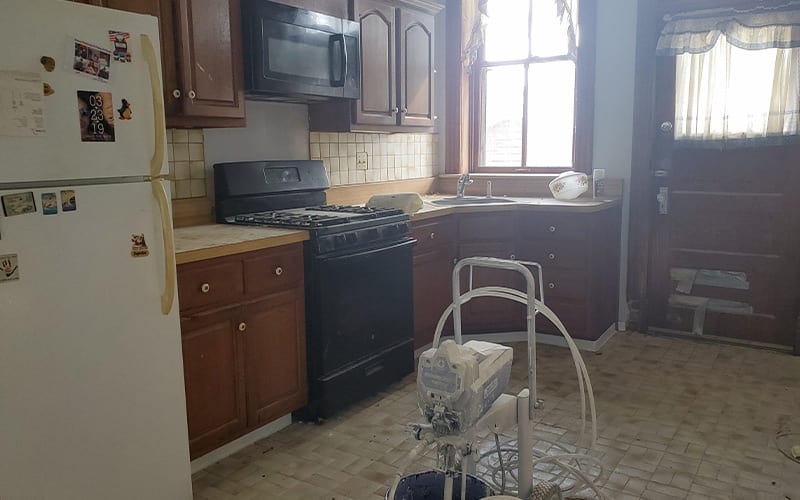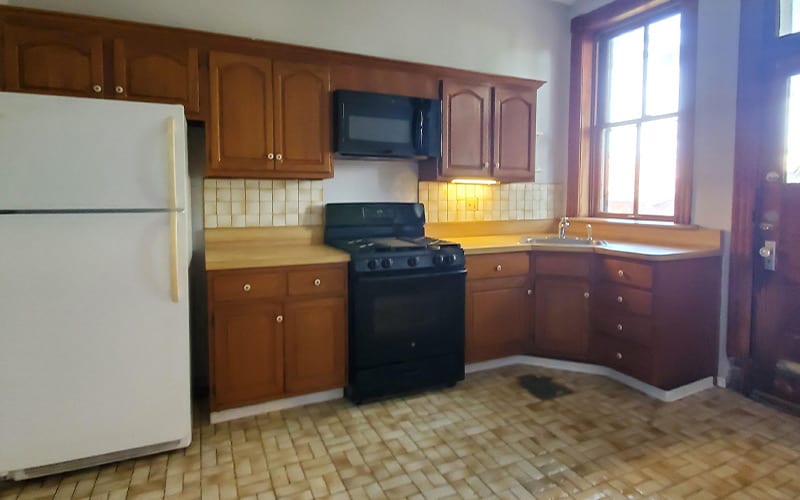 Scrubbed & Sanitized, Top to Bottom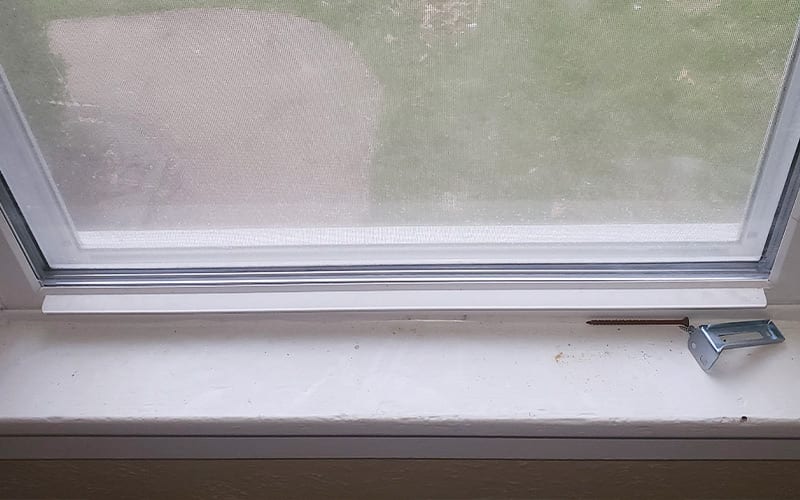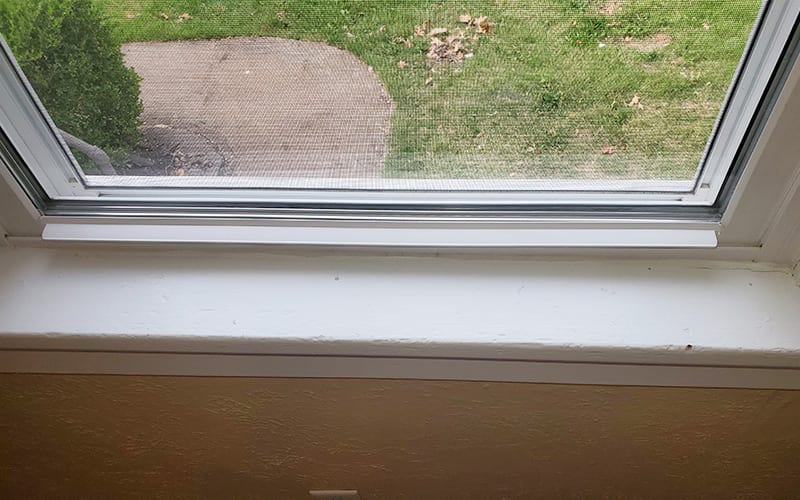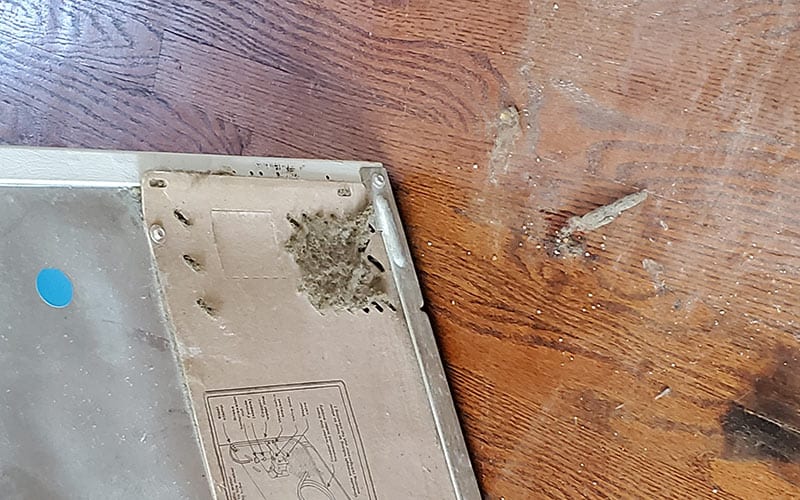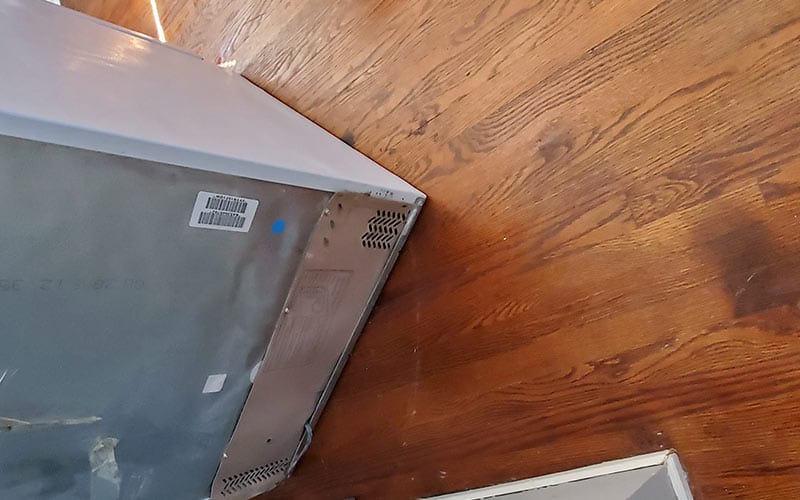 More Attractive to Buyers
A Thorough Clean Protects Families
We Use Premium Cleaning Products to Clean & Sanitize
These days, deep cleaning isn't just for looks. Thoroughly sanitizing surfaces and appliances between tenants or homeowners helps prevent the spread of germs and communicable diseases. We use commercial-grade cleaners that kill bacteria, viruses, and mold on contact, so you can feel safe. 
Surface & Countertop Sanitizing
Trim & Baseboards Cleaning
Floor Vacuuming & Mopping

Door Cleaning & Sanitizing

It doesn't matter how dirty it is, from construction dust/debris to gross refrigerators, everything looks amazing afterwards. I highly recommend Tammy and her team and will continue using her on my projects.
Lane Forhetz

314 Quality Cleaning has always done a top notch job for every single one of our construction projects. We have been using them for years. Doesn't matter if it's one of our rehab projects, new construction projects or something that just needs a quick cleaning they can do it all. They are very accommodating and very affordable. I highly recommend using them for any job big or small.
Matt Midden

I used Tammy at 314 QC for a construction cleaning. Excellent thorough work, at a fair price. Will definitely use Tammy from now on!!
Mark Diamond

I have used 314 Quality Cleaning several times when turning my apartments. When I go in after, I am always "Wow"! The workmanship is top notch. They don't miss a single corner or crevice. I trust them to take care of what needs to be done and I've never been disappointed. They are responsive and listen to what I need. Give them a try, you won't regret it.
Paul Smith