A Clean Home Sells Faster
Turn to the Cleaning Pros to Get Homes Ready for Sale
Most real estate agents can attest to the fact that prospective buyers have trouble seeing themselves in a house that is dirty or cluttered. In fact, we've had clients who have sold homes faster and for more when the home was professionally cleaned. We help real estate agents by providing sellers and buyers a thorough deep-clean of the home in preparation for: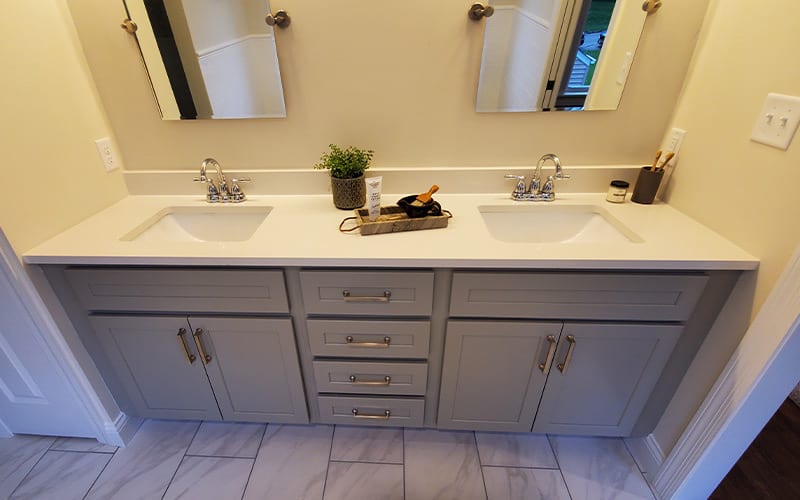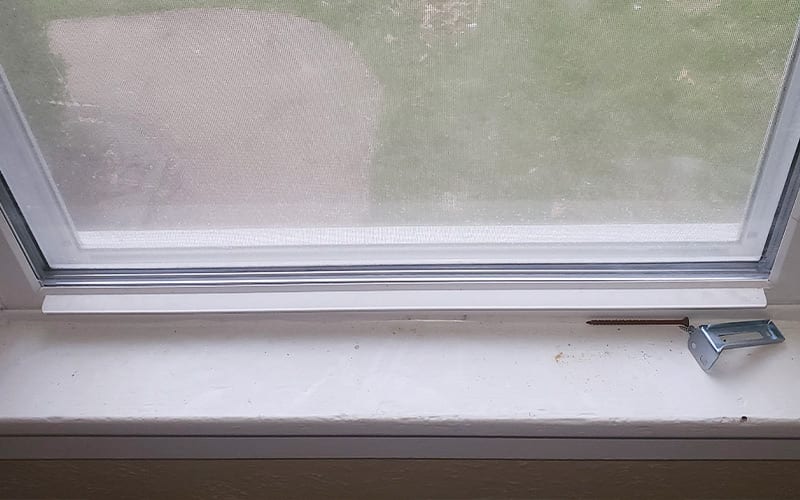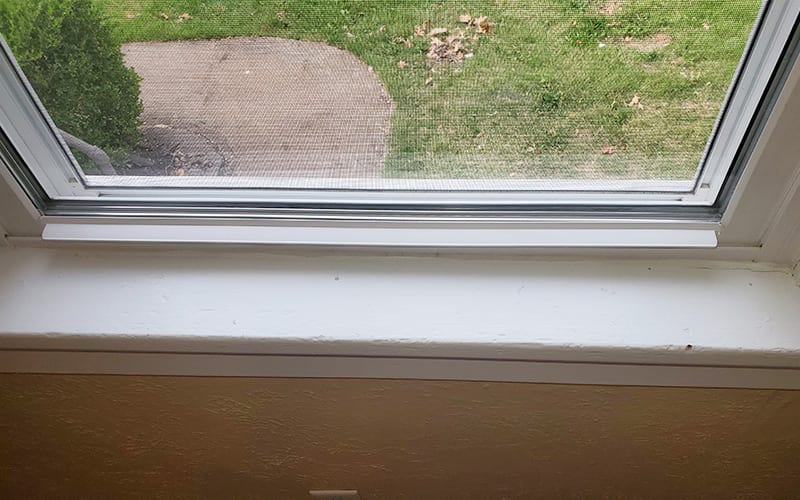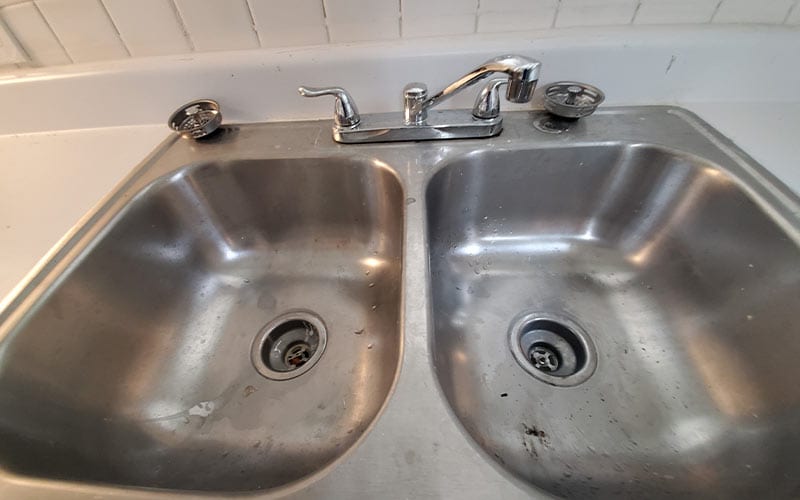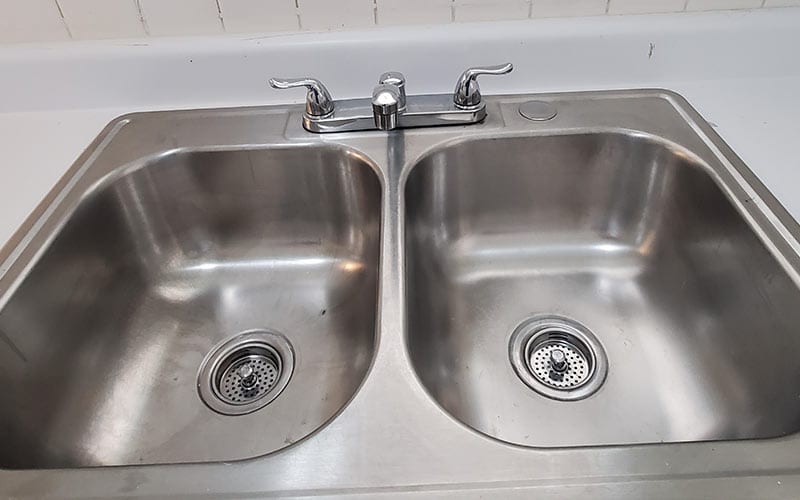 Every Surface Scrubbed & Sanitized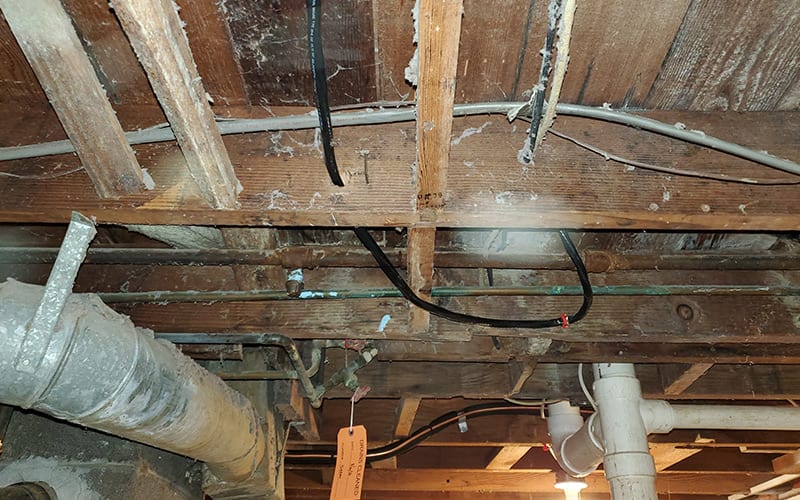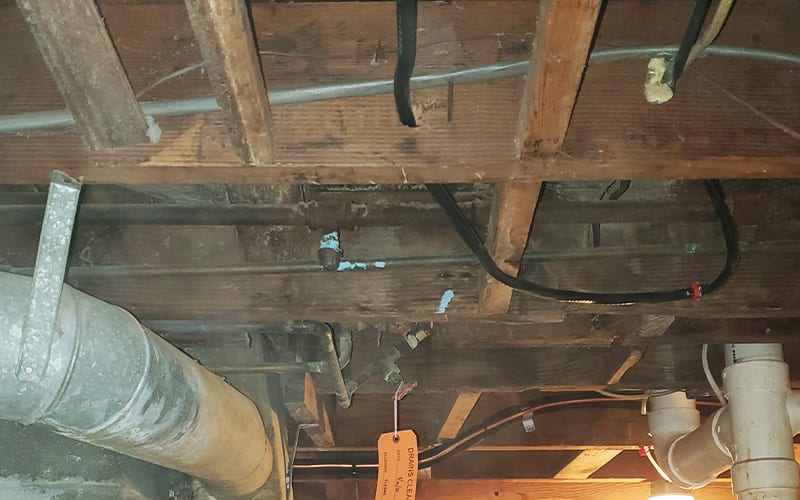 Most House Cleaners Just Touch the Surface
We Give You a Deep Clean from Top to Bottom
Not every cleaning company spends the time and energy to clean properties as thoroughly as we do, and we take pride in that. We focus on your goals and expectations and will not hesitate to put in the extra work if it's what you need. We use commercial-grade cleaning products where appropriate and take extra care with historical elements of the home to protect the property's integrity. 
Surface & Countertop Sanitizing
Trim & Baseboards Cleaning
Floor Vacuuming & Mopping

Door Cleaning & Sanitizing

It doesn't matter how dirty it is, from construction dust/debris to gross refrigerators, everything looks amazing afterwards. I highly recommend Tammy and her team and will continue using her on my projects.
Lane Forhetz

314 Quality Cleaning has always done a top notch job for every single one of our construction projects. We have been using them for years. Doesn't matter if it's one of our rehab projects, new construction projects or something that just needs a quick cleaning they can do it all. They are very accommodating and very affordable. I highly recommend using them for any job big or small.
Matt Midden

I used Tammy at 314 QC for a construction cleaning. Excellent thorough work, at a fair price. Will definitely use Tammy from now on!!
Mark Diamond

I have used 314 Quality Cleaning several times when turning my apartments. When I go in after, I am always "Wow"! The workmanship is top notch. They don't miss a single corner or crevice. I trust them to take care of what needs to be done and I've never been disappointed. They are responsive and listen to what I need. Give them a try, you won't regret it.
Paul Smith