We Specialize in One-Time Cleanings
& We're the Only Company in St. Louis That Does!
Anyone who works in real estate or property management knows the value of a clean space. Simply put, a place that has been professionally cleaned is more inviting, more photogenic, and easier to sell or rent than one that isn't. At 314 Quality Cleaning, we've focused our entire business on serving property professionals because we know the level of detail these cleanings require—and we're great at what we do!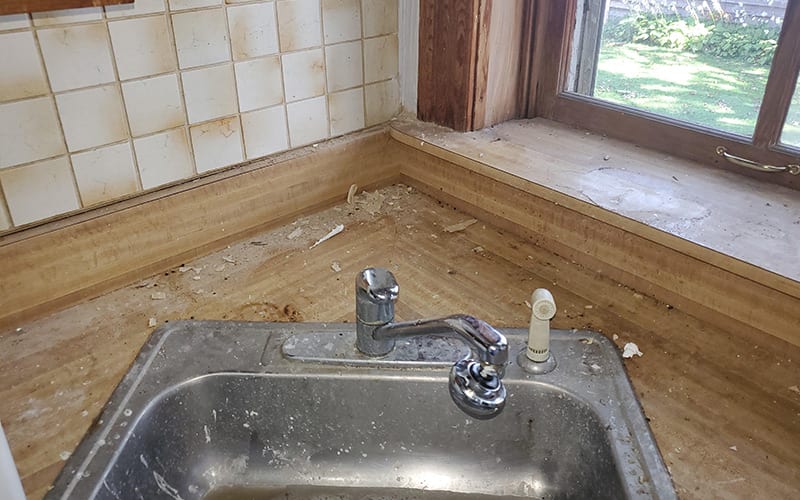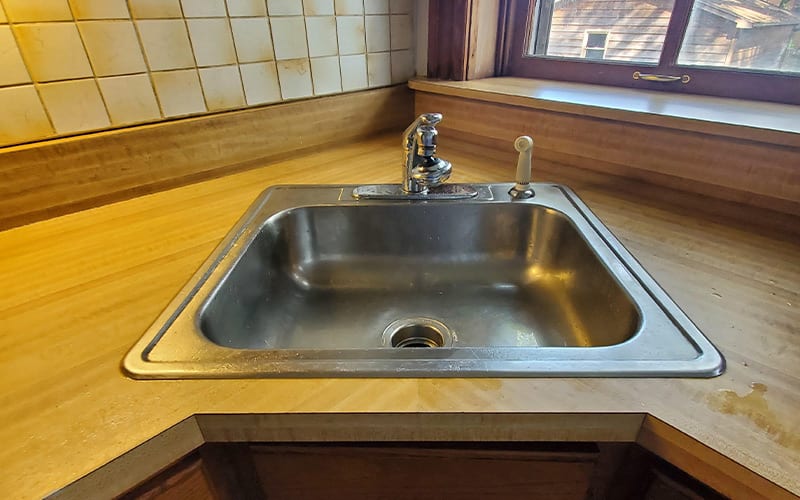 Featured in Saint Louis Real Estate Investor Magazine
It's as Easy as 1-2-3!
And All Our Work is Guaranteed
When you need the job done right the first time, we're here to make the process quick and simple.
Bid

We'll give you a ballpark bid based on your needs and goals and the square footage to be cleaned.

Schedule

When you're ready, give us access to the property with a key or lockbox code—you do not need to be present for us to do our job!

Done

We'll send you pictures of the finished product when we're done, and you can pay easily online or with a check. 

It doesn't matter how dirty it is, from construction dust/debris to gross refrigerators, everything looks amazing afterwards. I highly recommend Tammy and her team and will continue using her on my projects.
Lane Forhetz

314 Quality Cleaning has always done a top notch job for every single one of our construction projects. We have been using them for years. Doesn't matter if it's one of our rehab projects, new construction projects or something that just needs a quick cleaning they can do it all. They are very accommodating and very affordable. I highly recommend using them for any job big or small.
Matt Midden

I used Tammy at 314 QC for a construction cleaning. Excellent thorough work, at a fair price. Will definitely use Tammy from now on!!
Mark Diamond

I have used 314 Quality Cleaning several times when turning my apartments. When I go in after, I am always "Wow"! The workmanship is top notch. They don't miss a single corner or crevice. I trust them to take care of what needs to be done and I've never been disappointed. They are responsive and listen to what I need. Give them a try, you won't regret it.
Paul Smith